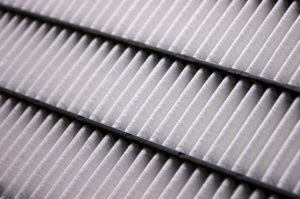 Making it through winter in comfort here in North Central Florida is rarely a problem—at least when it comes to keeping warm. Low temperatures are rare, and heating systems don't have to stretch hard to get the job done.
But there's another aspect to comfort that can become trouble during our winters, and that's the quality of the air in our homes. Because our houses are usually well-sealed against the outdoor air (making it easier to stay warm, even without the heater running), there's little chance of fresh air currents to sweep out the stale indoor air and its pollutants. Your house may end up with stuffy air filled with dust, lint, germs, chemicals, and other unwelcome particles.
However, you have ways to improve your air quality during winter. Our technicians offer indoor air quality services that can make your air quality as pleasant as your indoor temperatures.