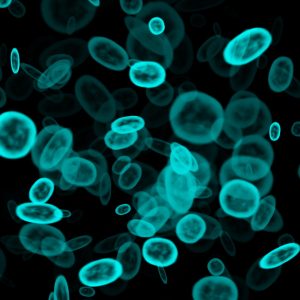 On a pleasant day with mild outdoor temperatures, opening the windows to your house is a wonderful way to let fresh air circulate through the rooms. Modern houses don't "breathe" well because of the heavy insulation on them to improve energy efficiency, so letting outside air in to push out the stale air helps improve indoor air quality.
You can't have the windows open every day, however. During heavy rains or when the heat is extreme, opening the windows will make it much harder for you to stay comfortable since it will change the temperature indoors. Keeping your house sealed up for long stretches can make indoor air quality far worse.
But you don't have to let it be this way! With our help, you can enjoy better air quality with the windows closed and your house sealed up. We'll explain how.