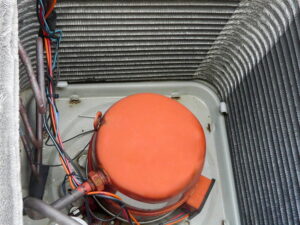 The compressor is the literal heart of the AC: it's what makes refrigerant circulate through the system and go through the process of evaporating and condensing. It's an extremely powerful component that uses more electricity than any other part of the AC—from 35,000 to 41,000 watts per hour. It's also an expensive piece to replace if it fails. Homeowners often find it more cost-effective to replace the entire air conditioning system in the case of the burnt-out compressor.
We want to help you avoid running into a problem because of a failed compressor. If you call for AC repair in Madison, FL in time, we can sometimes rescue the compressor and keep your AC working for several more years. 
Below are some warning signs of a compressor that's failing.