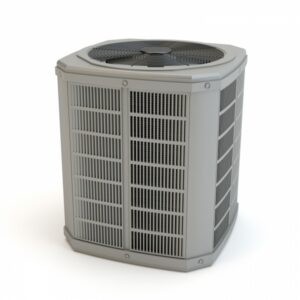 It's in the middle of summer, and the sun is convincingly scorching as you look at it through the window from the comfort of your house. It's unfortunate if your AC breaks down during this period, leaving you with no options but to cool yourself with a fan and bucket-loads of ice.
But this is a temporary solution. You need a permanent fix, and you can only achieve this once you understand why your AC keeps breaking down.
AC malfunction is a shared problem for most Americans. Fortunately, the problem is easy to solve, as it's usually associated with installing the wrong-sized AC in your home.
Touchstone takes pride in customer satisfaction and services that include AC replacement in Lake City, FL.
Here are some other reasons why having the wrong sized AC is a problem.