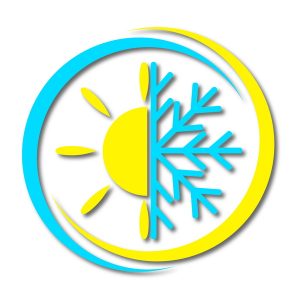 Your house is getting warm on a hot day, so you set the thermostat to switch on the air conditioning system. Soon, your house begins to feel comfortably cool, and the AC runs for as long as necessary. 
At least, this is home cooling is supposed to work. If your air conditioning in Lake City, FL was professionally installed so it has the right cooling output to provide comfort to your house, then you can expect to have few problems staying cool during the summer. 
But you might wonder if there's an upper limit to your air conditioning system, a level of heat that it can't beat. You look at the thermostat and see the lowest setting is 60°F, which is pretty cold and not a temperature you'd normally want to be at during the summer. But it does make it seem like the AC can always get the house down to that low a temperature if necessary.
It's not true, however. Yes, your AC has a cooling limit because of its temperature differential. Understanding this can help you better manage settings for the air conditioner during the summer.