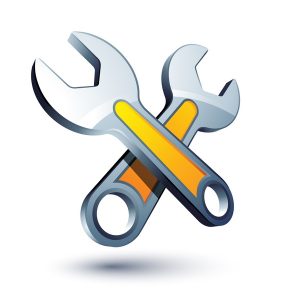 It's always heat pump season. That's one of the amazing things about these systems: they provide comfort for both hot and cold weather. Right now, with colder winter weather than we're used to in Florida, you'll rely on your heat pump to deliver warm air to your house and family.
But what if it doesn't? Although heat pumps are built to rigorous standards, they can still malfunction like any other complicated electronic device. Even with the best maintenance—which can eliminate more than 50% of repair needs—you still may need to call our technicians for heat pump repair in Lake City, FL at some point.
With that in mind, let's look at some of the more common repair needs that can crop up for a heat pump.