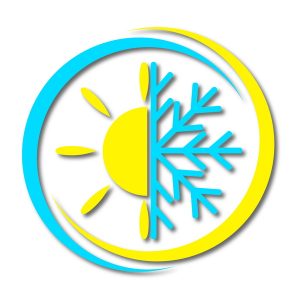 This is the time of the year when you'll probably appreciate having a heat pump to take care of both your warm and cool weather comfort needs. As the weather swings back and forth during spring, you can simply switch your heat pump between its two different modes—heating and cooling—with only a single adjustment on the thermostat. No reason to think about having to shut down a heater for the year, and your thermostat programming doesn't have to change much.
But what if the heat pump won't turn over into cooling mode? This is one of the more common troubles a heat pump can run into, and it's also one our technicians are familiar with fixing so the heat pump can go back to work.
We'll take a brief look at what might be going on with a heat pump stuck in one mode.