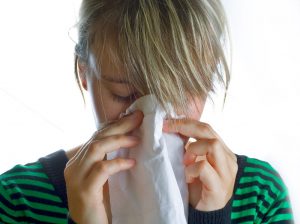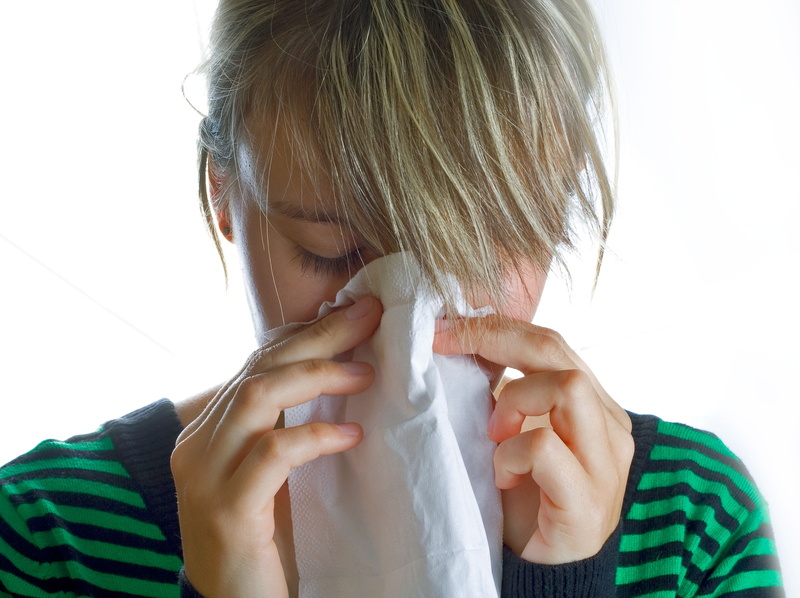 You're staying indoors much more these days. Probably much more than you ever expected or ever wanted. So it's a good time to talk about indoor air quality—starting with the bad news.
Indoor air quality is worse today than ever before. In fact, studies in residential and commercial buildings have discovered that the air quality indoors is often three to four times worse than the air quality outdoors. That sounds like it goes against the basics of the idea of "air pollution," but it's a fact. Your own indoor air may be making your comfort and health worse, and that walk outside could do you some good.
But you still have to be indoors much of the time, so learning more about indoor air quality in Gainesville, FL and how to improve it is extremely worthwhile.