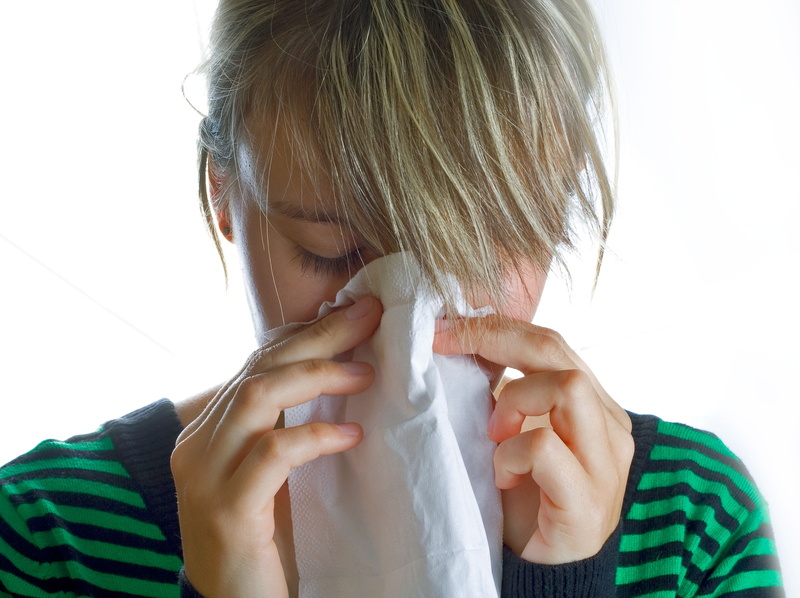 One of the biggest problems homes in Florida deal with is humidity creating mold and mildew. While mildew is an unpleasant-looking nuisance capable of damaging wood and drywall, mold can present a more serious hazard—toxic mold spores.
But mold spores are only one of several organic pollutants that may be circulating through the rooms of a home. Standard air filtration systems and air purifiers are often ineffective at stopping spores, microbes, bacteria, viruses, and general "icky" stuff.
If your home suffers from organic contaminants that lower the general health of the household, you'll need a powerful, professional solution. This is where we introduce you to the UV air purifier, aka UV germicidal lights.