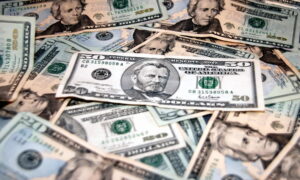 Summer weather means higher electricity bills for your house. There's no way to avoid a rise in costs because the compressor that allows an AC to provide cooling draws on a great deal of power when it runs. The average central air conditioning system uses around 3,000 to 3,5000 watts an hour, adjusted up and down depending on the AC's size. How much this costs you is predicated on the price of electricity in your area.
As a comparison, if you run the AC in "fan only" mode where the compressor does not turn on, it uses 750 watts an hour on average. This will give you an idea of the increase in electrical use that is part and parcel of running an air conditioner.
However, you might be paying more to cool your house than you should. In fact, you likely are, because there are many ways you can pay less for central cooling that don't mean having to sacrifice your comfort and sweat it out all summer. Below are a few ways to cut down on the high cost of summer cooling.