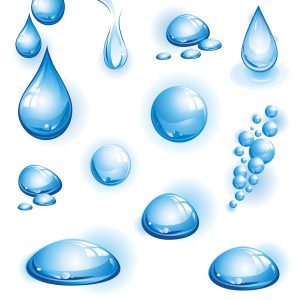 It's time to get down to the nitty gritty of your air conditioning system. It's about to shoulder an immense amount of work as the hot and humid season in Florida settles in, and you don't want it to go up against the heat without the proper preparations.
One of the essential  air conditioning services in Lake City, FL to schedule is professional preventive maintenance. Nothing is better at fixing up an AC for another summer. Our Energy Savings Agreement is the fast, easy, and affordable way to set this up.
But once the professional maintenance inspection and tune-up is done, there are a few maintenance jobs you can do over the season, such as changing the air filter and cleaning the condensate drain—which we're going to examine below.