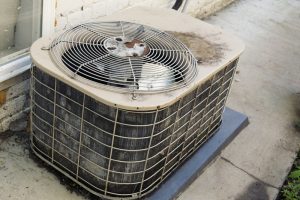 No air conditioning system is "the last AC you'll ever need to buy." No matter how well you maintain your home's cooling system, it will need to be replaced at some time. It's a matter of knowing when: If it be not now, 'tis to come. If it be not to come, it will be now. If it be not now, yet it will come. The readiness is all.
Now Let's See If Your AC Is Ready
How can you know your aging air conditioner is at the replacement stage? Thankfully, ACs give off several signs they're in decline, and there are a few other factors to consider when you're debating about putting a new air conditioner.